What's your gut feeling?
Just like fingerprints, all of our guts are different. In a world where there are so many conflicting messages about what's good for us, why not try listening to your own gut feeling?
COULD IT BE GLUTEN?
There are lots of gut-related symptoms that eating Gluten can cause, including: abdominal pain, bloating, wind, indigestion, diarrhoea, constipation, tiredness and many more. Research shows that there are two different ways that Gluten can affect us:
1. Coeliac disease
This affects around 1 in 100 people and is a disease where the body's immune system attacks itself when Gluten is eaten. Unfortunately only around 25% of people with coeliac disease are actually diagnosed. If coeliac disease is left untreated, there is a greater risk of complications including anaemia, osteoporosis, neurological conditions that affect co-ordination, balance and speech (gluten ataxia) and nerve damage (peripheral neuropathy). This all sounds a bit scary, especially knowing how few people are properly diagnosed. That's why listening to your gut is important.
2. Gluten Sensitivity
More common than coeliac disease but with no definitive test to diagnose, there are lots of people who tell us they just don't feel good when they eat Gluten. The symptoms here can be similar to coeliac disease but it doesn't seem to damage the gut lining. People can experience diarrhoea, excessive wind, bloating, stomach cramping, mind fog and many more symptoms.
WHAT FOODS HAVE GLUTEN IN?
Gluten is in many of our common foods including bread, pasta, pizza, cakes, biscuits and breakfast cereals. Genius offers alternatives to many of these gluten rich foods - see all of our tasty food
here
.
A lot of processed foods such as soups, sauces and ready meals may also contain Gluten. And it can be found in foods you might not expect like sausages and burgers where breadcrumbs can be used to bulk the meat out. An easy way to check is to read the label – gluten is an allergen and will be called out underneath the ingredients list.
WHAT FOODS WITHOUT GLUTEN CAN I STILL ENJOY?
As well as all the delicious gluten free Genius foods, there are lots of naturally gluten free foods like meat, fish, fruit, vegetables, rice, potatoes and lots of different grains and pulses like quinoa, buckwheat and lentils.
For some great gluten free recipes
click here
.
WHAT'S YOUR GUT FEELING?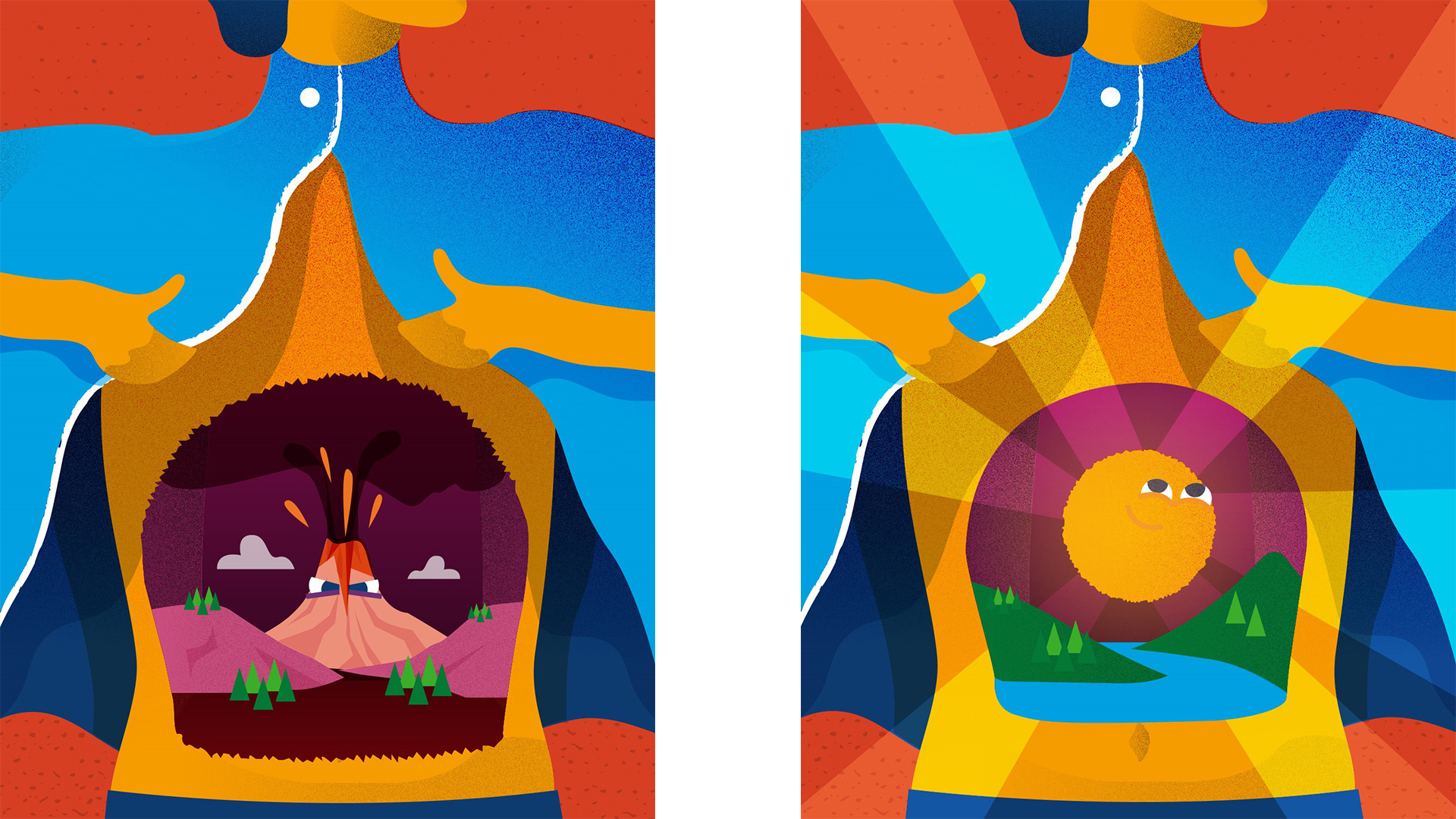 Like what you see? To see the rest of our films, click
here
.

If you suspect you are experiencing any symptoms relating to eating Gluten, you should speak to your GP before making any major dietary changes.